A 10-part online journey designed to empower you with musical tools supported by neuroscience so that you can eliminate stress and adopt solutions that help you feel calm everyday.
Do you feel constantly stressed and fatigued?
Angry or anxious? Irritable?
Are you snapping at people when you shouldn't?


Would you like practical & effective tools to help you to feel better?


Are you motivated to make calm your daily habit?
Then this course is for you.
Course Intructor: Dr Kirti Ranchod
How can Priming your brain with Music
help you?


This 10-part journey has been carefully designed to give you practical tools that you can use everyday.
We explore music for calm, understand what works for us and what doesn't and select which to practice further. Explanations on how and why tools work will give you added motivation.
This course does not offer a quick fix. You need time and patience. You will need to play and practice and understand. And you will find calm. Prioritise yourself. That's all you need to do.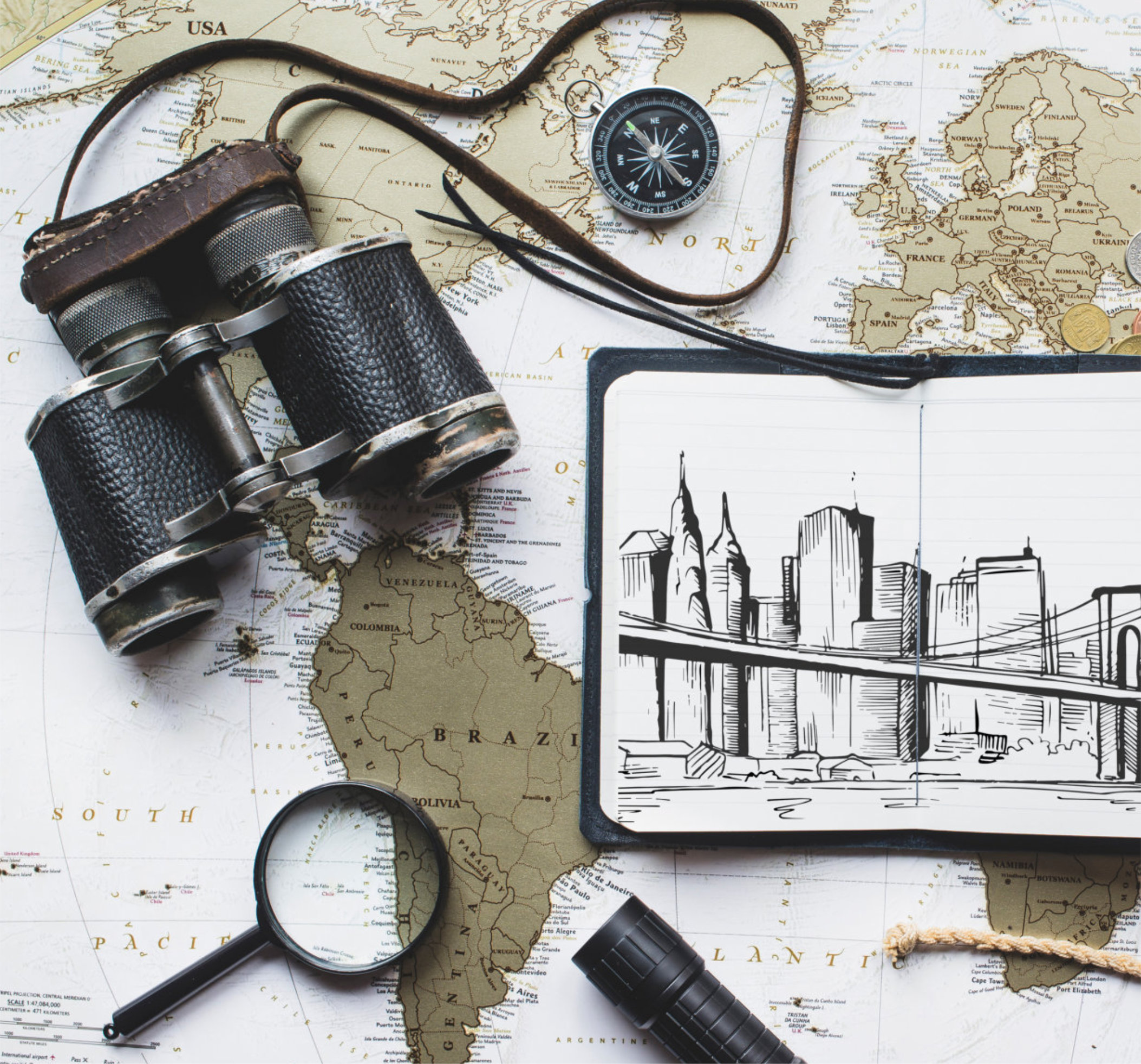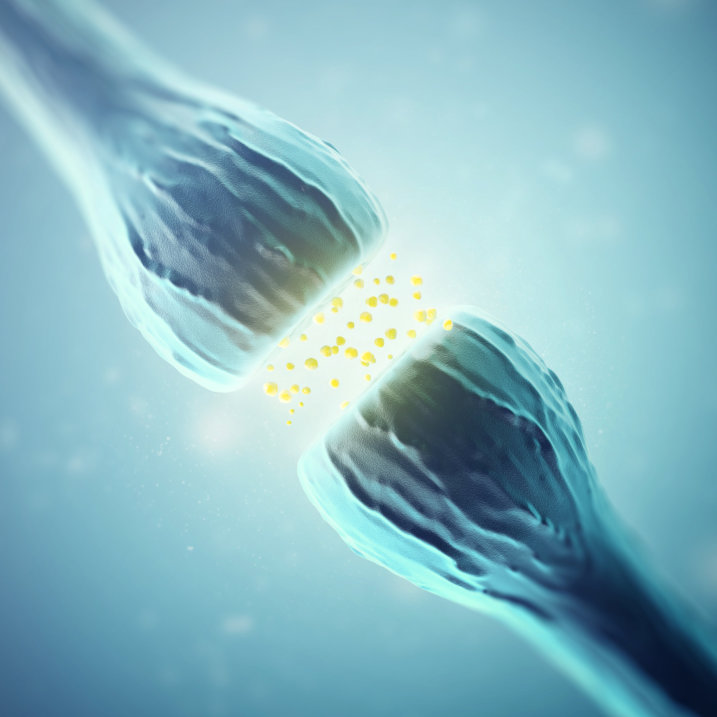 Neuroscience Capsules
The neuroscience you need in small, simple, effective capsules. On calm. On music. On relaxation and more.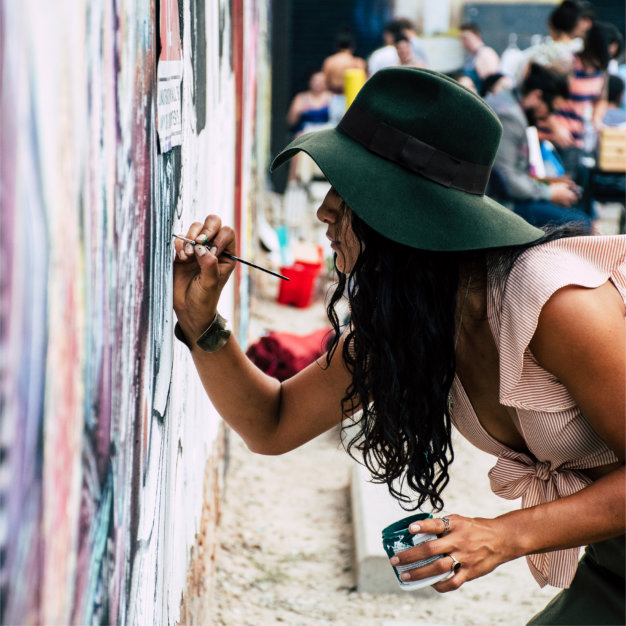 Guided Activities
Video or audio activities linked to the Neuroscience Capsules so that you can make science work for you. And make Calm a daily habit.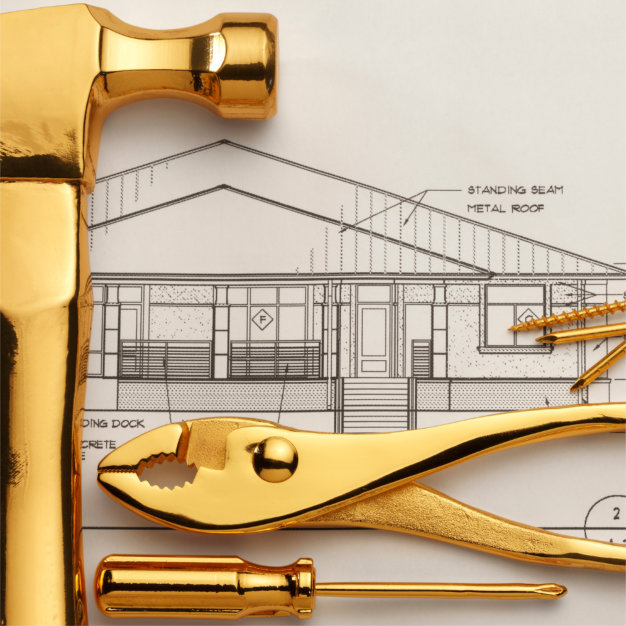 Personalised Toolkit
Develop your toolkit throughout this 10-week course selecting activities that work for you to use when you need it most.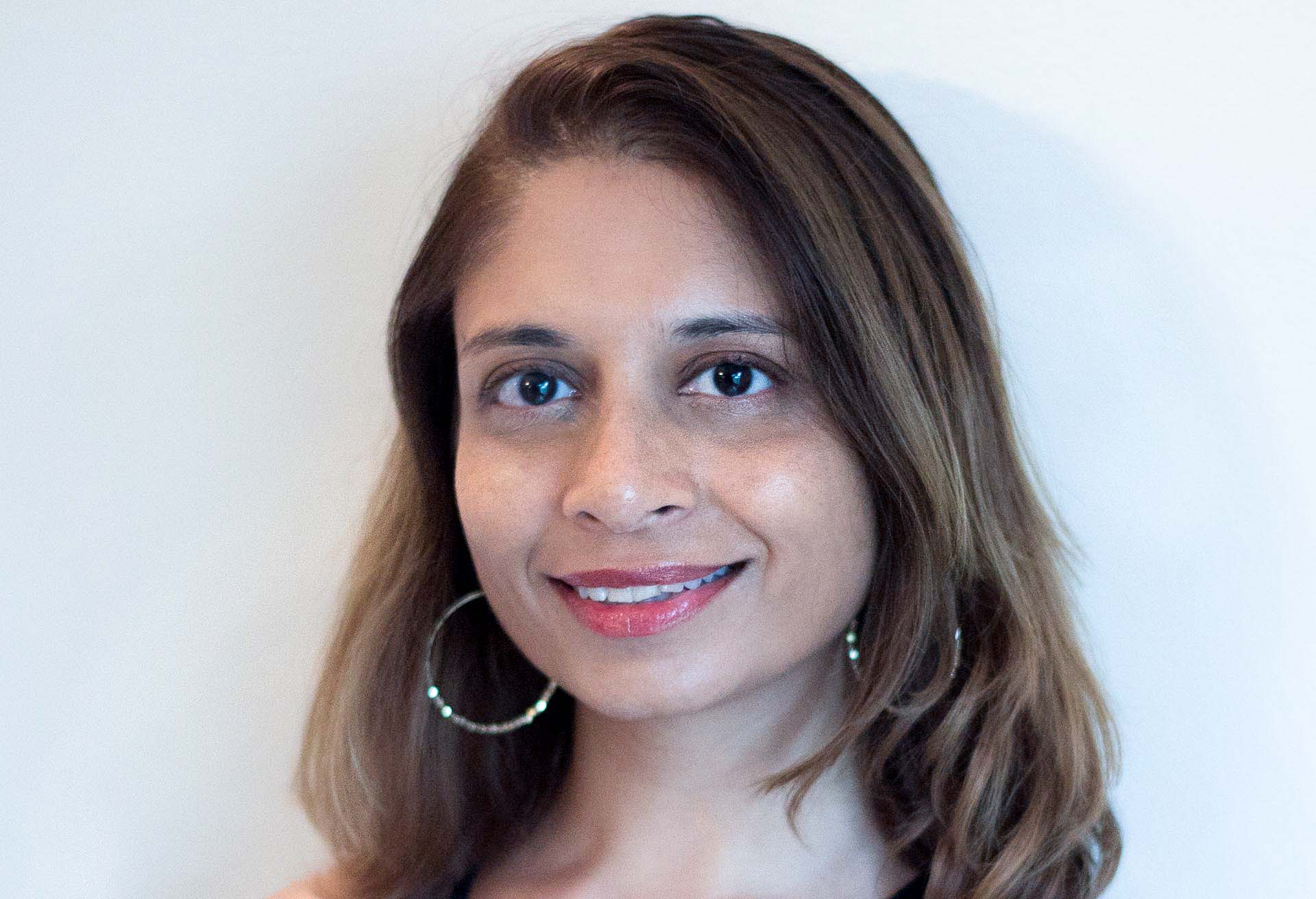 Dr Kirti Ranchod is a neurologist and Senior Atlantic Fellow for Equity in Brain Health. She is passionate about brain health. Her aim is to empower people with practical and effective tools combining neuroscience, traditional wisdom and lived experience to achieve this.
Find calm
For happier, healthier relationships.
To thrive at work.
To enjoy yourself


Prioritise yourself
That's all.
Develop the habit
of finding calm.


Simply. Practically. Effectively.
Everyday.
Or when you need it most.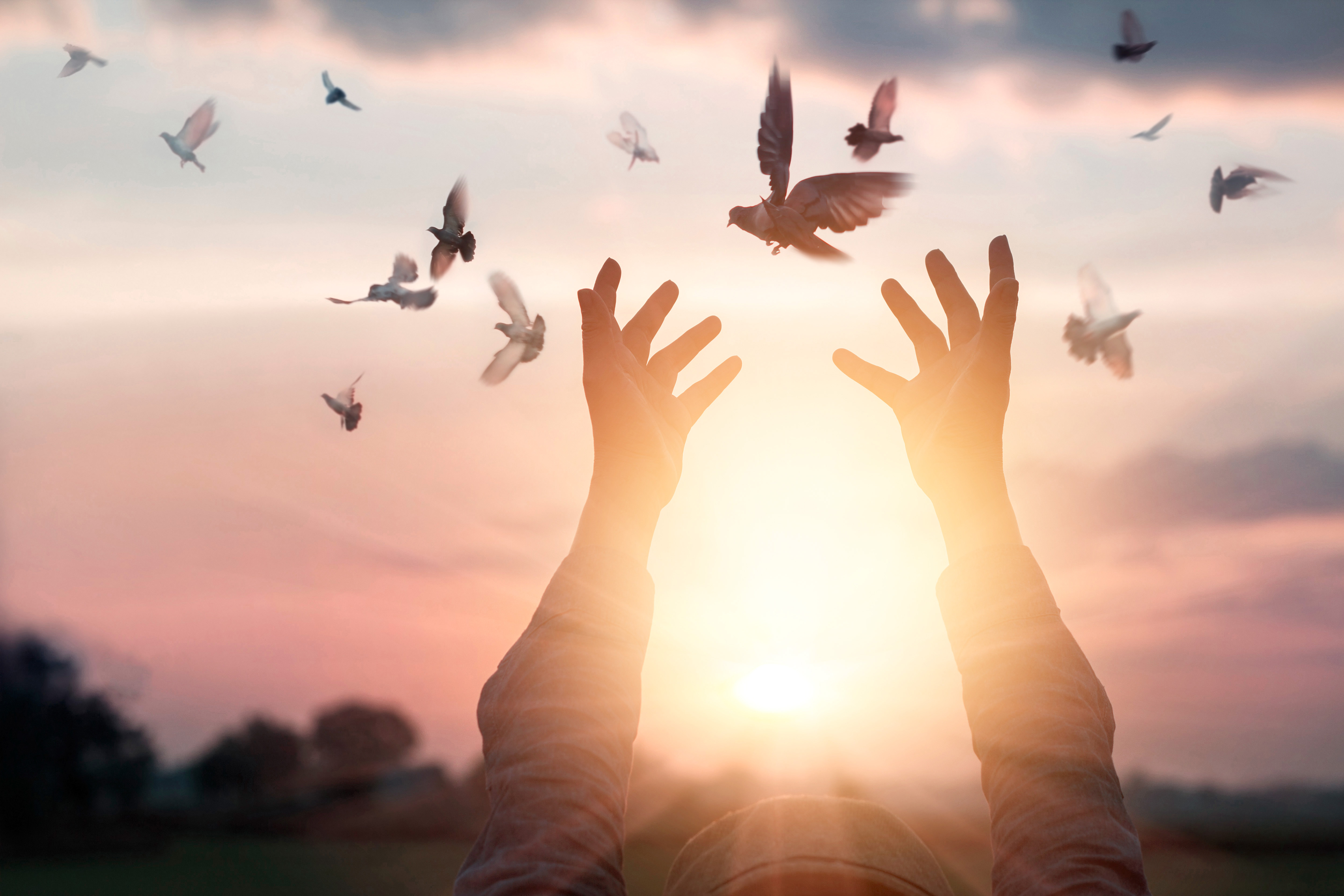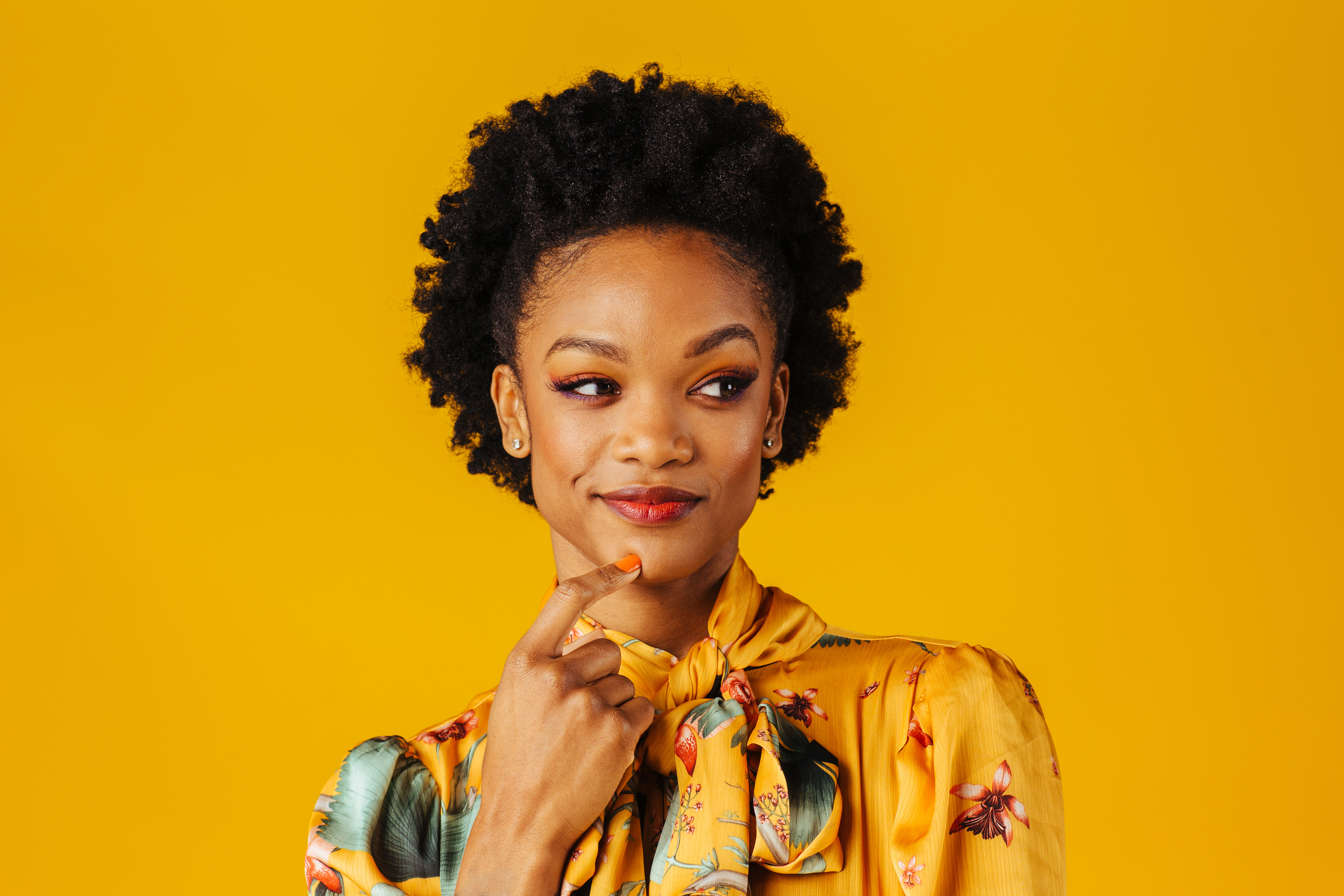 Think Better. Feel Better.
Love & Live Better
With Better Brain Health.
Click here to visit Memorabilty®
Check your inbox to confirm your subscription